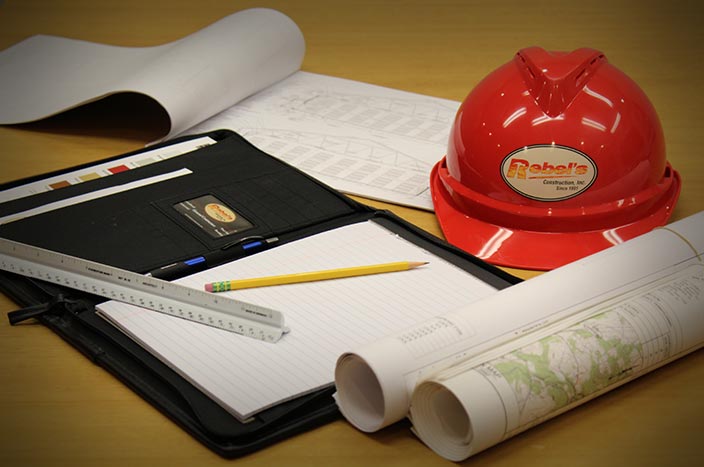 Rebel's Construction, Inc. knows the success of our company starts with our experienced hardworking employees and staff. Keeping focus on our mission objectives together as good stewards we will supply individual and company growth to meet the needs of our employees, customers, and their families for generations to come. Rebel's encourages you to explore the opportunities available within a company that has led the way in meeting our customer needs, providing quality craftsmanship, and building a strong core for the future.
Competitive Salary / Wages
Medical, Vision, Dental, and Rx Drug Plans
Workers Compensation Insurance
Stable Year Round Work
Paid Vacation and Holidays
Travel Paid Daily to Jobsite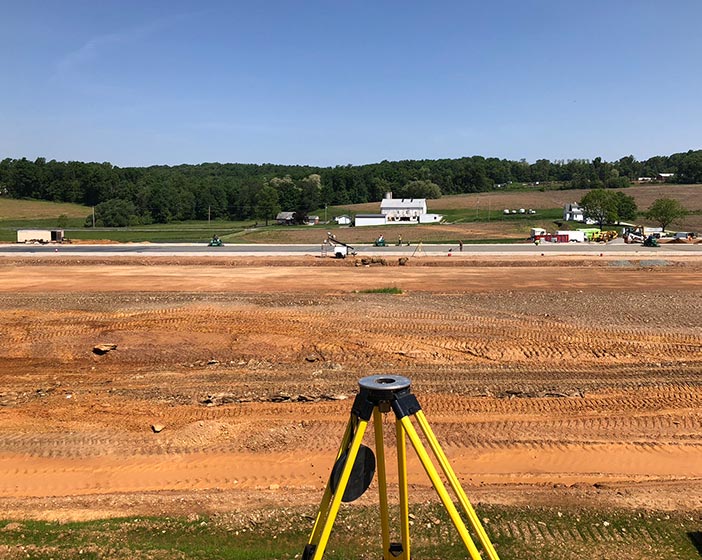 Equal Opportunity Employer
Rebel's Construction, Inc. is an equal opportunity employer and we consider applicants for all positions without regard for race, color, religion, creed, gender, national origin, age, disability, marital or veteran status, or any other legally protected status. Applicants must be 18 years or older.